One of the things I want to add to my daily routine in 2020 is a workout of some kind. I did Soul-Cycle which is awesome but I don't always have the time. Walking and kickboxing same I get home too late or too tired to go. One thing I did find that I can do at any hour and at home is yoga, no machines needed and not too much energy either! I found a great studio that has online classes as well as a physical studio if you need that push. The Yoga Collective, sign up on groupon.com which is even better for the price. I like their site because you can pick the level you want to do of yoga and they have great recipes also all on video:
Source: https://www.groupon.com/deals/theyogacollective-com
Three Months or One Year of Unlimited Online Yoga from The Yoga Collective (Up to 90% Off)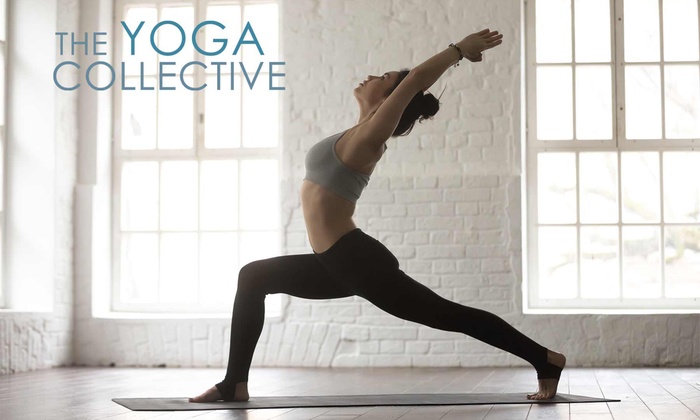 Highlights
Yogis can log on any time for selection of classes ranging from challenging power yoga, breath-focused kundalini, and gentle flow sessions. How can you beat that! Check it out on groupon.com!